My paintings exhibit at multiple galleries, museums, and different venues throughout the year. I also currently work with collectors directly from my studio. Please contact me through this website, e-mail, or by phone for more information.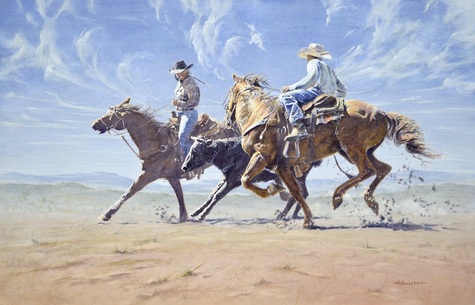 Representing Galleries​:


Jace Romick Gallery
837 Lincoln Avenue
Steamboat Springs, CO 80488
contact Gallery Director Jennifer Lynn at 720.371.9678
www.jaceromickgallery.com​




6528 E. 51ST ST. In The Farm
Tulsa, Oklahoma 74145
918.664.4732
www.lovettsgallery.com

Established in 1978 in Tulsa, Lovetts Gallery is the oldest Oklahoma fine art gallery specializing in vast artistic diversity, including local, regional, national and international artists working in nearly every genre and medium. As a Tulsa art gallery, Lovetts Gallery has worked diligently over the decades to continually represent the most talented, driven and committed artists who produce works that are visually stunning, emotionally fulfilling, and culturally and historically significant.




israelhollowayart@gmail.com
33214 N HWY 13
Craig, CO 81625
970.439.8901